we can't help everyone, but everyone can help someone
Slide 1
Almost 10 lakh people sleep in the roads in India. Despite the freezing conditions at night in winter. Nowhere to go, eating one time per day or sometimes even without food.
Slide 2
Lakhs of children are not getting peoper education, many can't even go to a school due to their financial difficulties and go to work instead.
Slide 3
In India, lakhs of children are not getting proper food, suffering from malnutrition, various diseases due to lack of nutritions.
Providing Education For Visually Impaired
Children with disabilities learn from an early age that they are equal and valued members of society when they engage in mainstream education on an equal basis with other children.
They remain in a regular social setting, are no longer secluded, and participate more actively in general community activities. Help us providing education to visually imparied, Help them with a better future.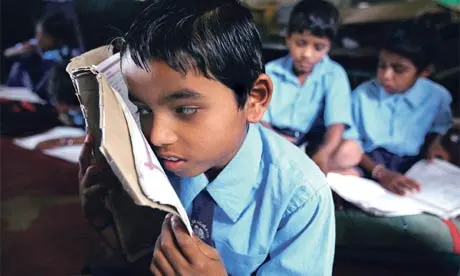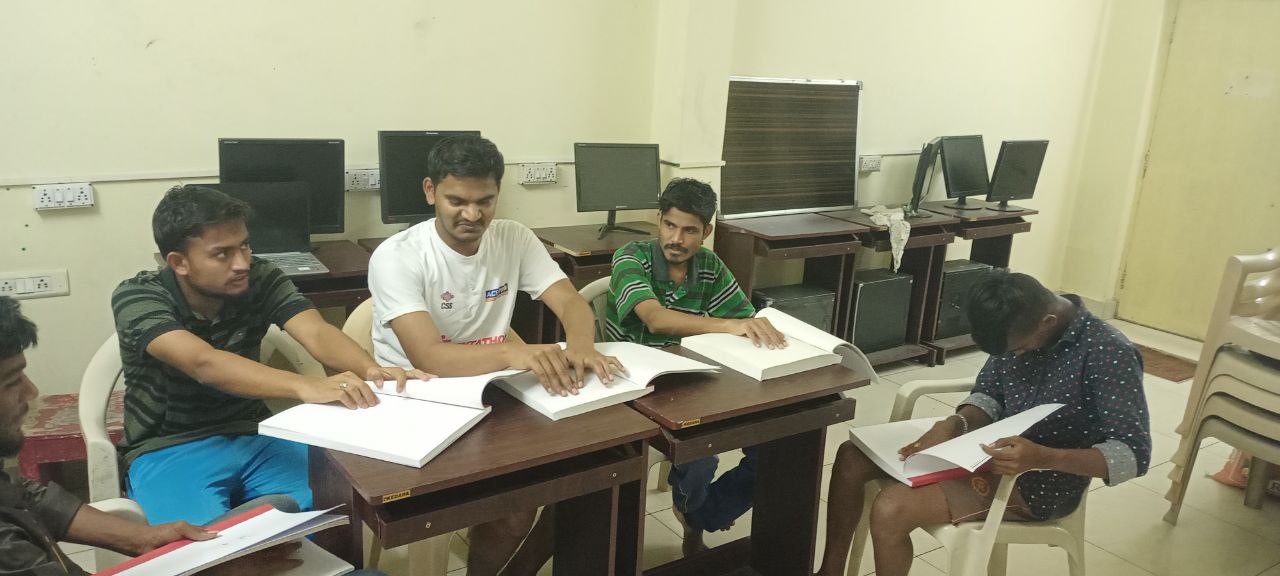 Poverty and education are inextricably linked, because people living in poverty may stop going to school so they can work, which leaves them without a future. At Mathru Foundation we are focused on a motto to help everyone to study and build a better future for themselves.
Food is the basic necessity for everyone. In India 44% of children under the age of 5 are underweight. 72% of infants and 52% of married women have anemia, due to lack of nutritious food. Mathru Foundation is on a mission to eradicate the world hunger.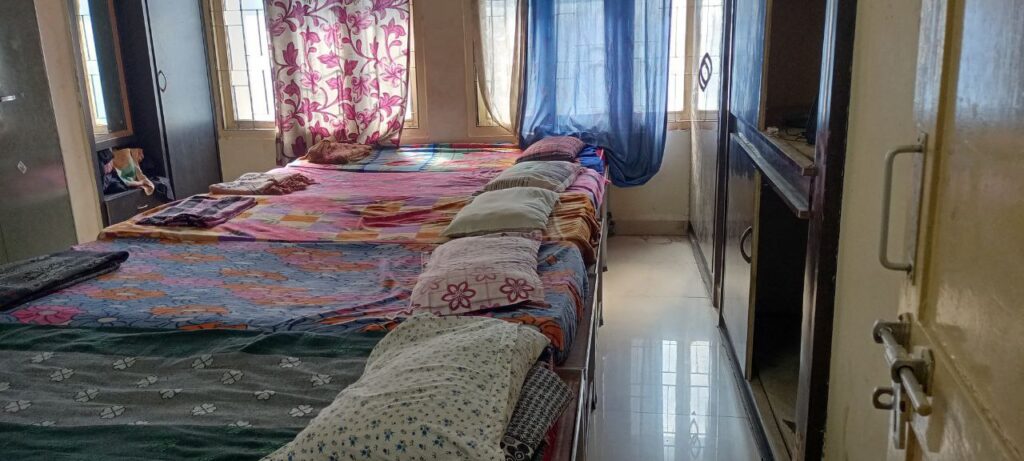 Homelessness in India is on the rise. Many people are turning to the streets as a place to sleep and find income by performing hard labor. Children living on the street are also becoming very common for many reasons, including abuse and family abandonment.